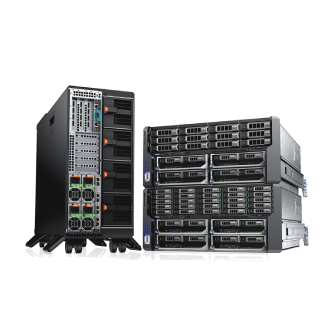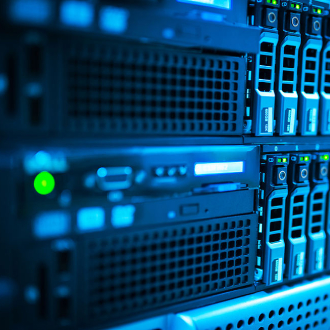 Server
Are you looking out for a Partner that can create a secure, reliable, enterprise-class Datacentre?
Then, STOP and look no further.
Datasoft's expertise in creating world-class Datacentres is well known for the past 32+ years. We design server architectures for any of your virtualization, cloud, database, SAP HANA or high computing requirements. Due to our Partnership with leading OEMs like Dell, Lenovo, HPE, and IBM, we recommend the OEM based on the workloads and applications.
Our expertise lies in the correct sizing of the server hardware which will mitigate the risk of downtime based on factors such as IOPS, redundancy, O.S, and applications, giving you a solution that is highly flexible, scalable, and versatile, and which can be confidently deployed in your datacentre.
Products include Edge servers, mission-critical servers, High-density servers, blade servers, and SDI (software-defined Infrastructure) servers.
With our flexible buyback and trade options, you can now stay current on technology without having to retain your old non-performing servers.