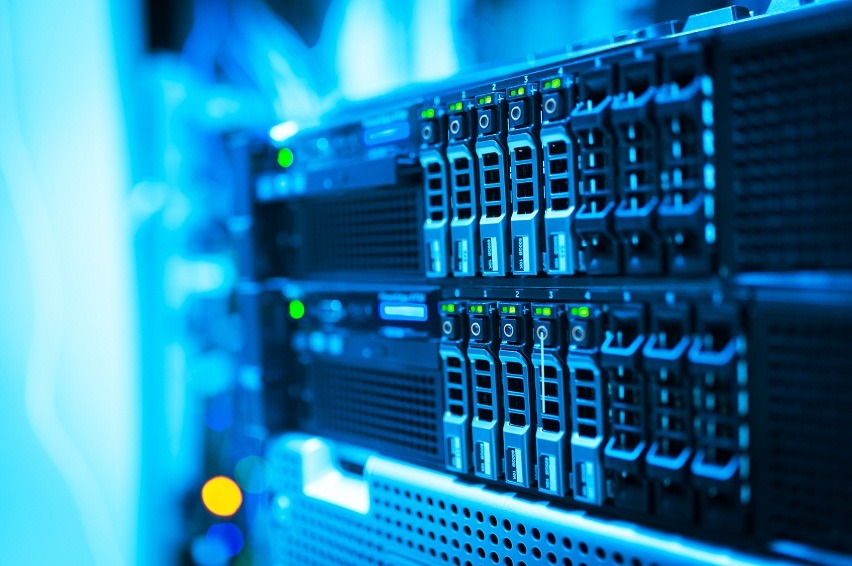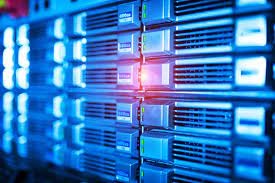 Datasoft is known for providing High-End storage cluster solutions with high storing capacity and extremely high I/O & performance, which are essential for any virtualized and cloud computing environment.
Datasoft's team can help create a trusted resilient storage solution which will power your business critical storage needs and in turn support both your existing and future workloads. Our flexible options will address your critical requirements and help streamline any of your complex storage needs.
Our Partnership with leading Storage vendors like Dell EMC, IBM, Netapp, Lenovo, Hitachi and HPE will help pitch the correct product based on your budget and help you achieve operational agility to modernize your IT storage environment.